Lunch and Learn – June 22, 2022
Please accept our invitation to join the Treasure Valley NAACP Lunch & Learn webinar hosted on Zoom.
When: Jun 22, 2022
Time: 12:00 PM – 1:00 PM Mountain Time (US and Canada)
Click here to register for the webinar
After registering, you will receive a confirmation email containing information about joining the meeting.
This is a three-part webinar series designed to educate, share information and resources. The forum facilitates discussions on current topics and relevant events surrounds civil rights, social justice, DEI (Diversity, Equity, & Inclusion), and supporting underrepresented groups within our community. The series is hosted by the executive committee of the Treasure Valley NAACP. 
Andrea Orozco, Sr. Admissions Counselor & Multicultural Recruiter, Boise State University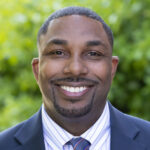 Mario Pile, Director, University of Idaho Black Cultural Center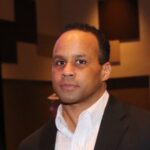 Phillip Thompson, Executive Director, The Idaho Black History Museum
Lunch and Learn – March 16, 2022
We are pleased to announce the launch of our new initiative, The Treasure Valley NAACP Lunch & Learn Series.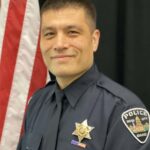 Chief Ryan Lee, Boise Police Department
Zoe Ann Olson, Executive Director, Intermountain Fair Housing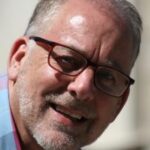 Dr. Dan Prinzing, Executive Director, Wassmuth Center for Human Rights
Watch The Webinar