Our next Lunch & Learn is coming in June 2022. Be on the lookout for dates, times, and the guest panelists.
Lunch and Learn – March 16, 2022
We are pleased to announce the launch of our new initiative, The Treasure Valley NAACP Lunch & Learn Series.
This is a three-part webinar series designed to educate, share information and resources. The forum facilitates discussions on current topics and relevant events surrounds civil rights, social justice, DEI (Diversity, Equity, & Inclusion), and supporting underrepresented groups within our community. The series is hosted by the executive committee of the Treasure Valley NAACP.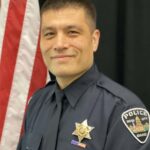 Chief Ryan Lee, Boise Police Department
Zoe Ann Olson, Executive Director, Intermountain Fair Housing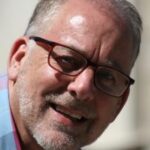 Dr. Dan Prinzing, Executive Director, Wassmuth Center for Human Rights
Watch The Webinar